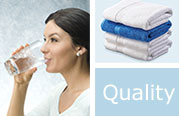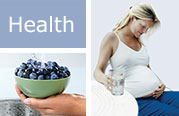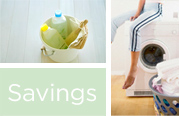 Canada's Water Experts
Have an H2O problem? Click on this link to learn more about which Kinetico Water System would be best for your home.
Kinetico puts their very best thinking into developing water treatment systems to solve every water issue.
Innovative solution like water softener systems that are powered by the force of moving water instead of electricity. And water filter systems that achieve incredibly high levels of filtration for drinking water that is greater than or equal to 99.99999% microbiologically pure.
You can depend on Kinetico to provide you with the very best solutions to your water treatment needs.
K5 Drinking Water Station Conditioning Systems Water Softeners Water Filters Problem Water Filters